cultivation by Neicy Frey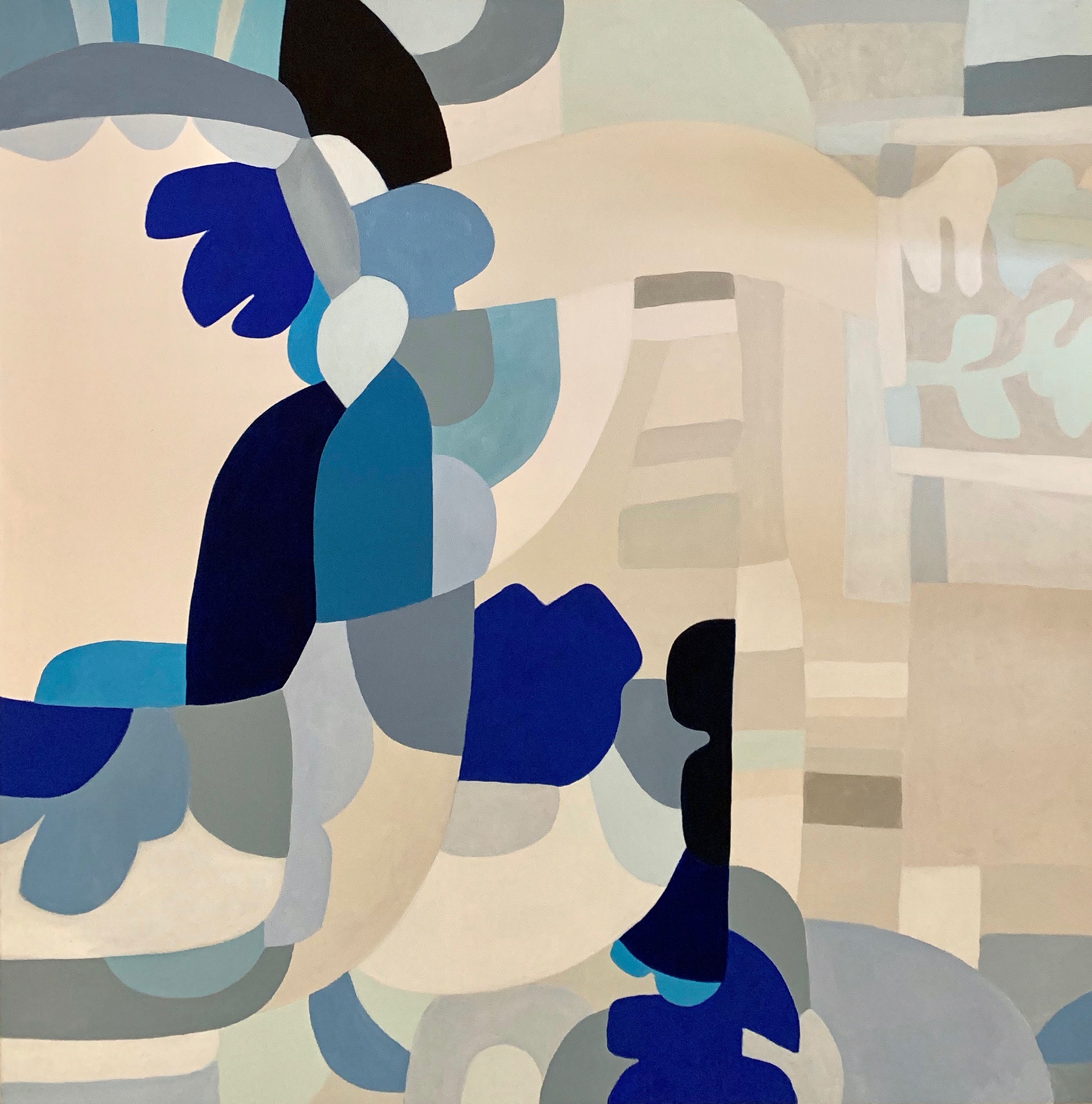 cultivation by Neicy Frey
This is an original painting by Neicy Frey titled "True Blue Abstraction 5".
36 x 36" inches.
Acrylic on canvas.
Signed, titled and dated on back.
Unframed.
Ships to locations within the US only.
Neicy Frey currently lives in Spokane Washington USA and is a multi-media artist and designer. Her work has been featured and collected across the United States, and is also collected internationally. Neicy is best known for her larger-than-life floral and mushroom paintings from which her audience first grew. Lately, her colorful hard-edge abstractions, with their sensual organic shapes, are taking center stage in her art-making. Neicy's vibrant artwork is a dynamic addition to your modern home!
more BLUE & WHITE paintings for you…