bloom where you're planted by Neicy Frey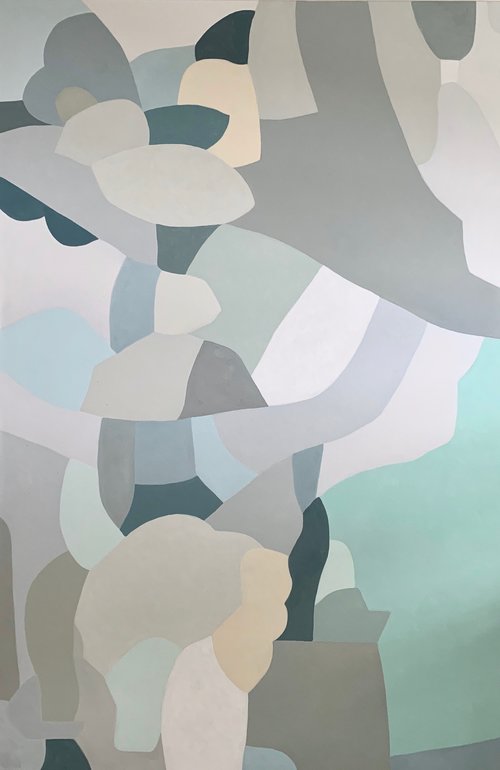 bloom where you're planted by Neicy Frey
This is an original painting by Neicy Frey titled "Bloom Where You're Planted" by American artist Neicy Frey.
48 x 72" inches.
Acrylic on canvas.
Signed, titled and dated on back.
Unframed.
This painting is currently on display at the Serena & Lily Design Shop in Westport CT, and is for sale exclusively through Serena & Lily. Please inquire with the Westport shop to purchase!
Serena & Lily 203.635.8000
WESTPORT@SERENAANDLILY.COM
Neicy Frey currently lives in Spokane Washington USA and is a multi-media artist and designer. Her work has been featured and collected across the United States, and is also collected internationally. Neicy is best known for her larger-than-life floral and mushroom paintings from which her audience first grew. Lately, her colorful hard-edge abstractions, with their sensual organic shapes, are taking center stage in her art-making. Neicy's vibrant artwork is a dynamic addition to your modern home!
more paintings like this: